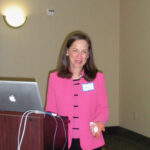 Cheryl understands that an individual cannot achieve maximum effectiveness or results when health is impaired. Health impacts life—all of it! As a Doctor of Natural Health, Clinical Nutritionist, Iridologist, and Master Herbalist, Cheryl brings great wisdom, insight and practical knowledge to individuals and groups who desire to improve their health naturally, thereby improving their ability to perform at a higher level.
Many people complain of low energy, inability to focus or concentrate, aches and pains that keep them from performing at their best, or simply having a continual round of colds or flu. Perhaps you would like to raise the level of "health awareness" of yourself or your work group and help them to help themselves. If so, consider Cheryl for a meaningful, information packed seminar, workshop or keynote.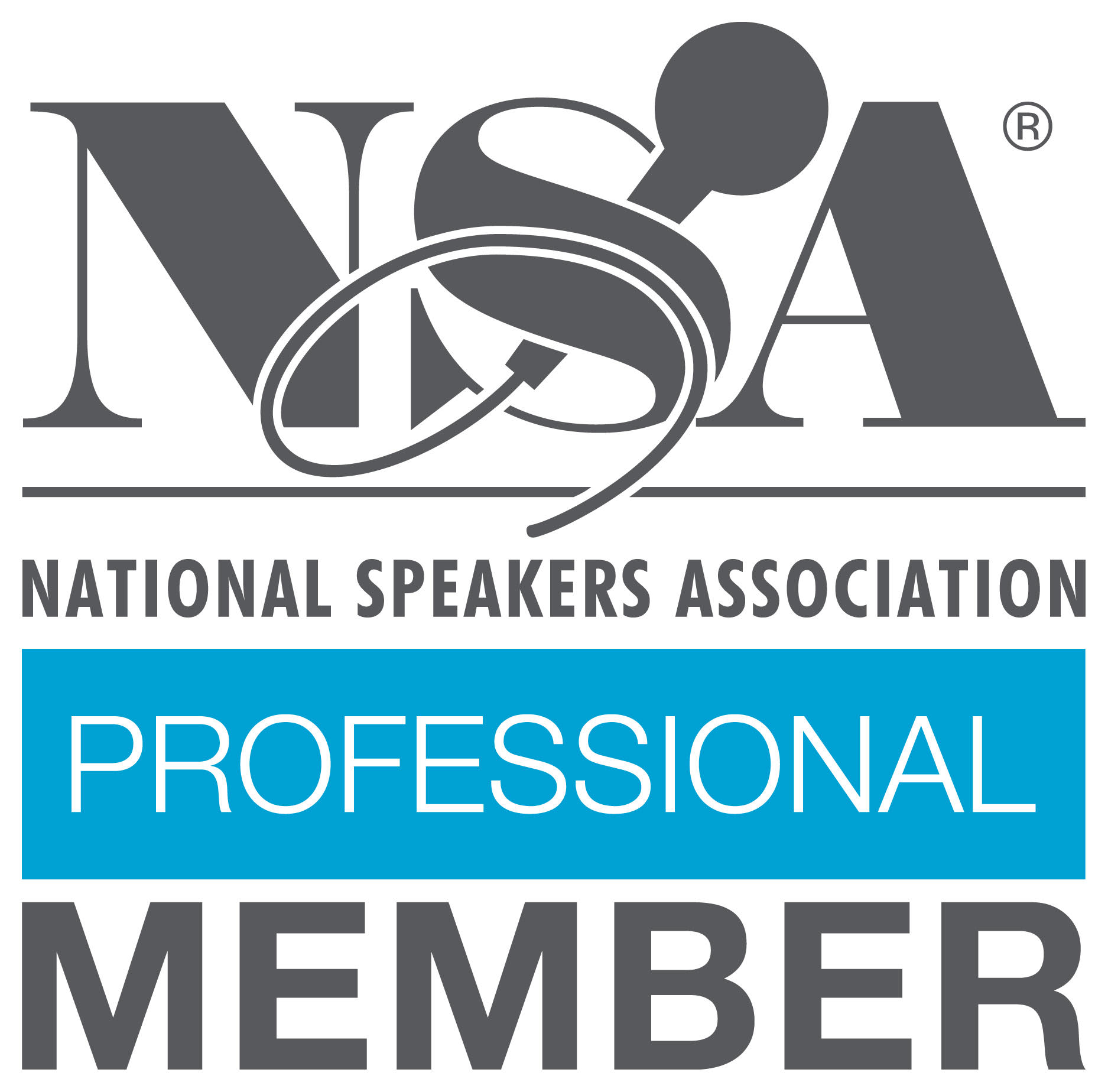 Dr. Cheryl is a member of the National Speakers Association and has been speaking, consulting and training internationally since 1979 for corporations, professional associations/organizations and educational institutions. She is available as a seminar/workshop leader, keynote speaker or consultant. Additionally, Dr. Cheryl Matschek conducts highly productive retreats.
To inquire about hiring Cheryl as a speaker, call our office at 503-522-1904, or fill out our contact form. To learn more about her speaking engagements visit www.SoaringHorizons.com